THIS WE BELIEVE

Fraternity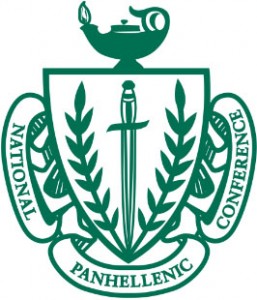 Fraternity is a social experience based on the fundamental right of a free people to form voluntary associations. It is one of the enrichments of college life.
Mutual Choice
The young woman who wants a fraternity experience will find it possible to belong on most campuses today. Fraternity membership is a social experience arrived at by mutual choice and selection. Fraternity membership is by invitation.
Fraternities exist because they:
Provide a good democratic social experience.

Give value beyond college years.

Create, through their ideals, an ever-widening circle of service beyond the membership.

Develop the individual's potential through leadership opportunities and group effort.

Fill the need of belonging.
Our Goal:
Help those who join our organizations find their go-to people and find where they belong
The Panhellenic Creed



We, as Undergraduate Members of women's fraternities, stand for good scholarship, for guarding of good health, for maintenance of fine standards, and for serving, to the best of our ability, our college community. Cooperation for furthering fraternity life, in harmony with its best possibilities, is the ideal that shall guide our fraternity activities.
We, as Fraternity Women, stand for service through the development of character inspired by the close contact and deep friendship of individual fraternity and Panhellenic life. The opportunity for wide and wise human service, through mutual respect and helpfulness, is the tenet by which we strive to live.
Panhellenic Council 2022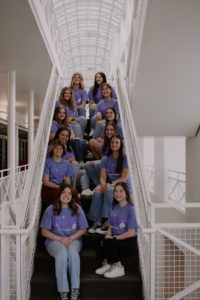 President- Lucy O'Connor*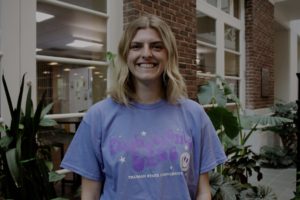 VP of Recruitment– Lindsey Pellock*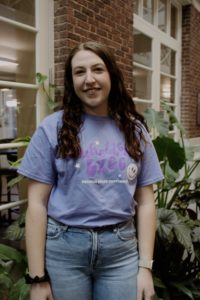 Public Relations Coordinator– Annie Boyer*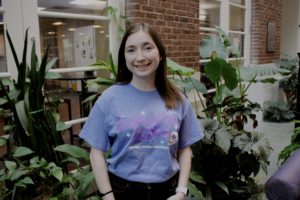 Gamma Chi Coordinator– Kaylee Swanson*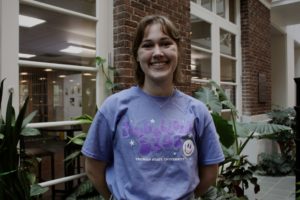 Diversity, Equity, and Inclusion Director- Cait Alcorn*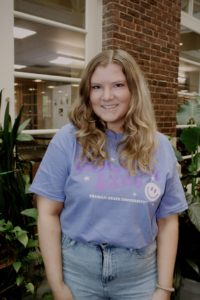 Recruitment Director Coordinator– Madeline Dando*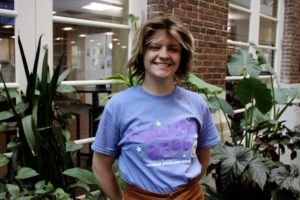 Treasurer– Morgan Cowen*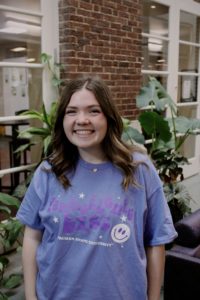 Programming and Philanthropy- Elizabeth Dean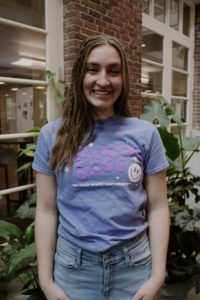 VP of Scholarship– Kenze Prenger
VP of Judicial– Ellie Isemann*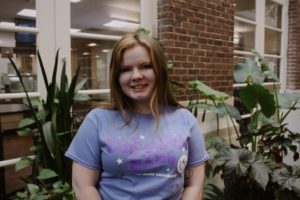 Secretary- Halle Keilholz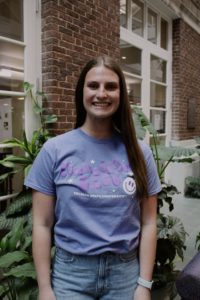 Junior Panhellenic Coordinator– Mia York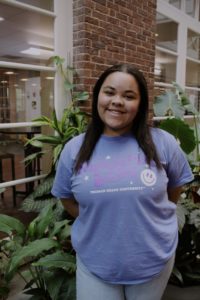 Housing Coordinator– Mollie Fogarty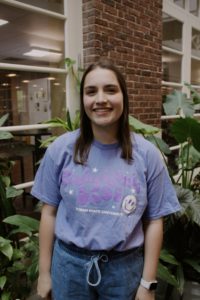 * = member of recruitment team