2017 Fall Recruitment registration is now open!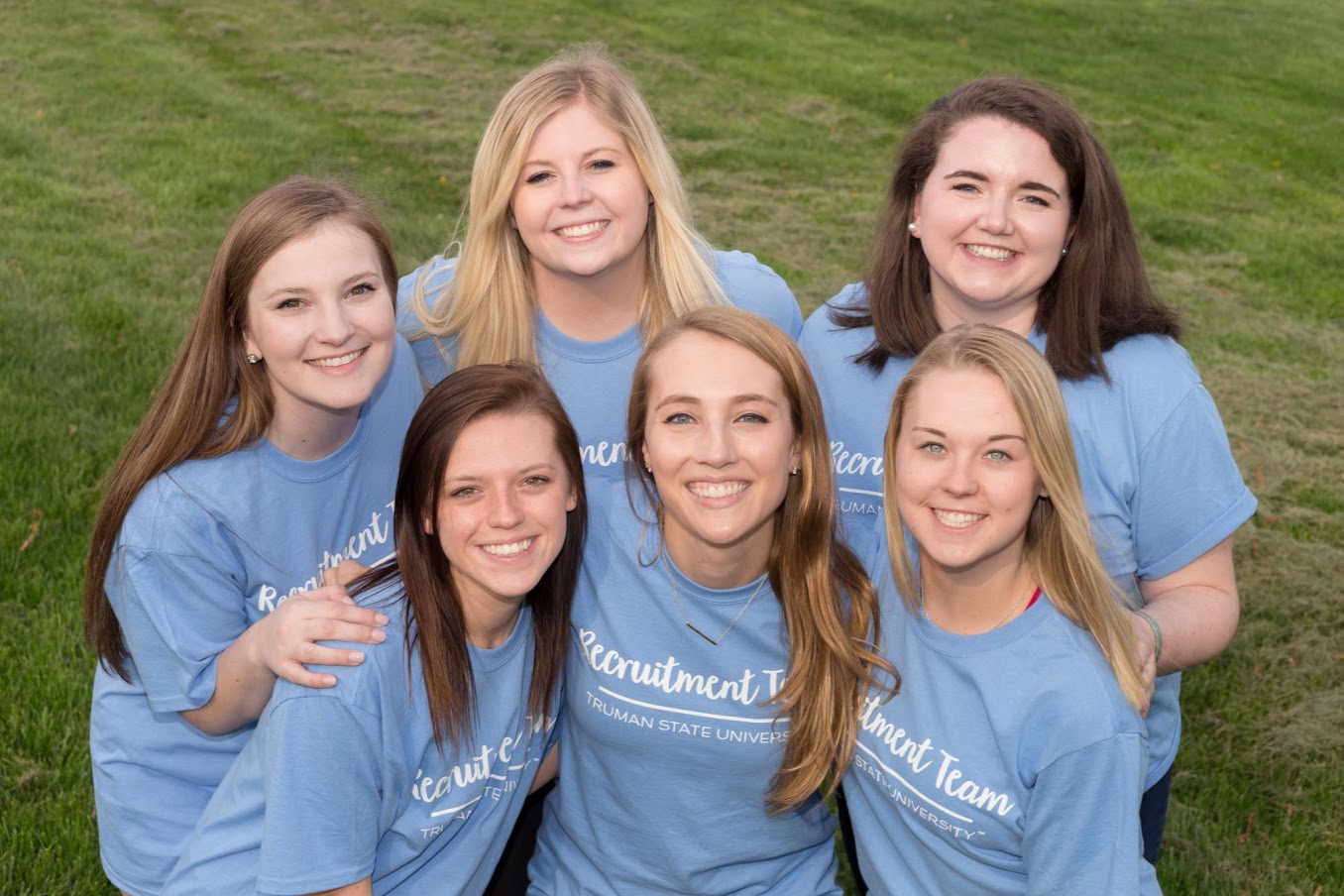 Dear Potential New Member,
So…you are interested in Greek Life Formal Recruitment at Truman State University. Formal Recruitment is the time when you  can have your questions answered and decide if joining a sorority is the right choice for you. Formal Recruitment is a weeklong experience that happens September 6th – 12th in which women, just like yourself, have the opportunity to take a closer look at sorority life at Truman. During this time, you will be able to meet sorority members, discuss Greek Life, and start new friendships.
We encourage you to learn more about Greek Life and sign up for Formal Recruitment. If you have any questions, please do hot hesitate to email us at panhellenictsu@gmail.com. Additionally, there will be great opportunities to get your questions answered on campus at the Greek Life Interest BBQ on Sunday, Aug 27th at 4:00pm – 7:00pm on the quad & sorority members will be at tables by the SUB & dining halls from 10:00am – 4:00pm during the week of Aug. 24th – 28th.
We look forward to sharing with you information about Greek Life and inviting you to join the Panhellenic community.
Sincerely,
The 2017 Panhellenic Recruitment Team 🙂